Timber industry
Omsk region is one of the forest-rich regions of the Russian Federation and represents a real basis for the full-fledged development and functioning of enterprises of the forestry and woodworking industry.
The region is located in several natural complexes: full taiga, small-leaved forests, northern and southern forest-steppes and steppes. The bulk of the operational forest fund is located in the northern, ecologically clean areas of the region. Birch and aspen predominate in the forest zone from deciduous species, from coniferous species – common pine, fir, spruce, cedar.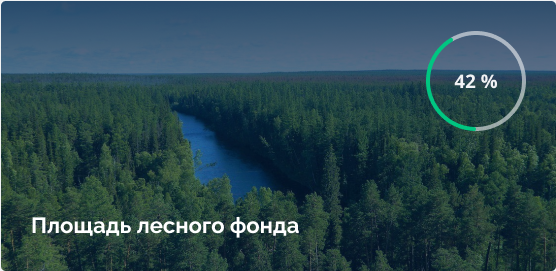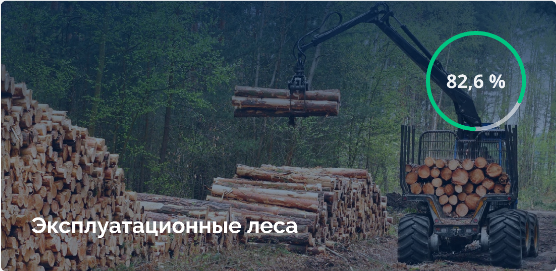 raw material base – 5927 thousand hectares;
the area of the forest fund is 42 % of the total area of the Omsk region, of which operational forests are 82,6 %;
high bonus of forest plantations;
the uniqueness of the resources of the Omsk region – order 13 million cubic meters «business» wood», suitable for the production of plywood, furniture, construction and finishing materials. Outstanding property of birch woodlands – this is a light milky color of birch wood, which significantly increases the aesthetic qualities and price of the final product. Such wood is available only in a few countries of the world: Canada, Sweden and Russia (Omsk region);
the advantageous economic and geographical location of the Omsk region and the proximity of emerging markets in Asia.
Main directions and development opportunities:
deep processing of wood;
production of building materials;
processing of wood waste into wood fuel;
production of import-substituting products;
logging.